Click below to view the Creation Care Ministry of the Office of Life, Peace and Justice of the Diocese of San Diego video promoting the use of Biodegradable products.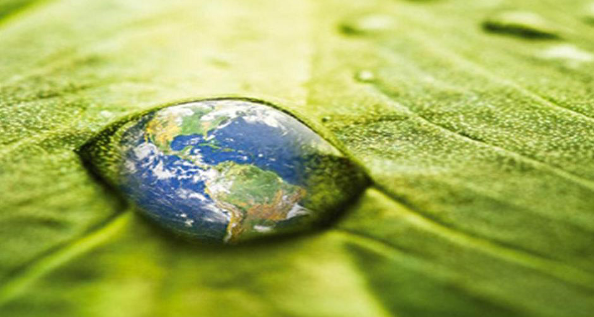 This is your INVITATION to join our on-line Creation Care sessions.

The first session is scheduled for this Thursday, May 14th, at 10 a.m. To join, simply click on the LINK below, Further orientation will be provided when you sign in. Please share the link with your fellow parishioners and other interested persons.

There will be 4 sessions, one each Thursday at 10 am ending on June 4th. The purpose of these session is to help people and parishioners to establish or re-establish a Creation Care Team CCT.

Blessings and stay well,
Fr. Emmet

https://sdcatholic.zoom.us/j/92097337247?pwd=ckl3Wk9nZHJjZzA1T0xxSXZHWndGdz09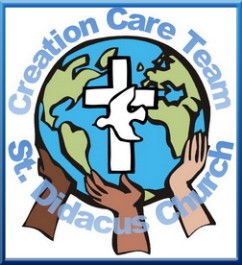 JOIN OUR TEAM!
Everyone is invited to attend our monthly meetings held on the first Tuesday of the month at 6:30pm.

In his encyclical, Laudato si', Pope Francis called us to live out an "integral ecology," which in simple terms means having right relationships with God, other human beings and the good things of the Earth.  When one relationship suffers, all the others will suffer as well. In friendship with Christ, we begin to look upon creation in a renewed way.  As we care for the environment, we encounter God, and in this encounter we are moved to care for creation.  We are reminded of the Pope's insistence on practicing what we preach (and pray), and the need for Christians to be visible witnesses of the care for creation. We are called to an "ecological conversion," which must be rooted in Jesus' invitation to a change in lifestyle, reverence for others and a renewed simplicity of life.  These personal transformations pave the way for the work we must do together in order to address the global concerns of our day.

Are you interested in joining with others in our community to focus on this important issue?

We need YOU!
—Are you interested in how to live the Gospel through individual and communal actions?
—Are you concerned about the environment for future generations?
—Are you open to learning about and living Pope Francis' teaching about global warming, global inequality and poverty?

If you are interested in knowing more, please contact Phyllis at cepedahouse@cox.net.