We hear of the crowds shouting "Hosanna" and a few days later crying out "Crucify him". The Pope said this contrast reflected a reality where people admired Jesus, but did not let themselves be amazed by him. He said both terms are fundamentally different: admiration "can be wordly" since it follows its own likes and expectations, whereas, amazement remains open to the wonder of others and the newness they bring, allowing our attitudes and lives to change as a result. We have to go be beyond admiring Jesus, the Pope said, and "follow in his footsteps, to let ourselves be challenged by him; to pass from admiration to amazement."  Read more…
At the weekly General Audience, Pope Francis reflects on the theme of prayer in communion with Mary, and says Our Lady is at the bedside of those who die alone without the comfort of their loved ones.
"Mary is always present at the bedside of her children when they depart this world. If someone is alone and abandoned, she is there, near, as she was next to her Son when everyone else abandoned him." Read more…
Message from Bishop Robert W. McElroy
My brothers and sisters in Christ:

As your Bishop, I write to you in hope as a pathway for emerging from the COVID-19 pandemic is now clear for our nation. The love of God has accompanied us throughout this painful year of sickness, death and isolation, and now God has brought us vaccines that can heal us and heal our world.

It is vitally important that all of us receive the COVID vaccine. The Pfizer, Moderna and Johnson and Johnson vaccines are safe and effective. They are fully approved for use at this moment by the teachings of our Church. And as Pope Francis has so clearly taught, receiving the vaccine is not only for ourselves as individuals, it is for everyone that we treasure, to keep them safe and healthy and bring back the joys of life to us all.

A number of parishioners have shared with me in personal conversations their fears of taking the vaccine. All of us must understand that these fears are heartfelt, even if many of them are rooted in misinformation. A webpage we have developed, sdcatholic.org/vaccine, provides you important information and a link to make an appointment to get vaccinated when it is your turn.

Now and in the coming months, the vaccines will be available for every member of our society for free, including those without documents. I pray that you will give this gift of healing for yourself, your families and to the healing of our world.

May the Lord Jesus Christ bring you a truly blessed Easter!

Sincerely yours in Christ,

Most Reverend Robert W. McElroy
Bishop of San Diego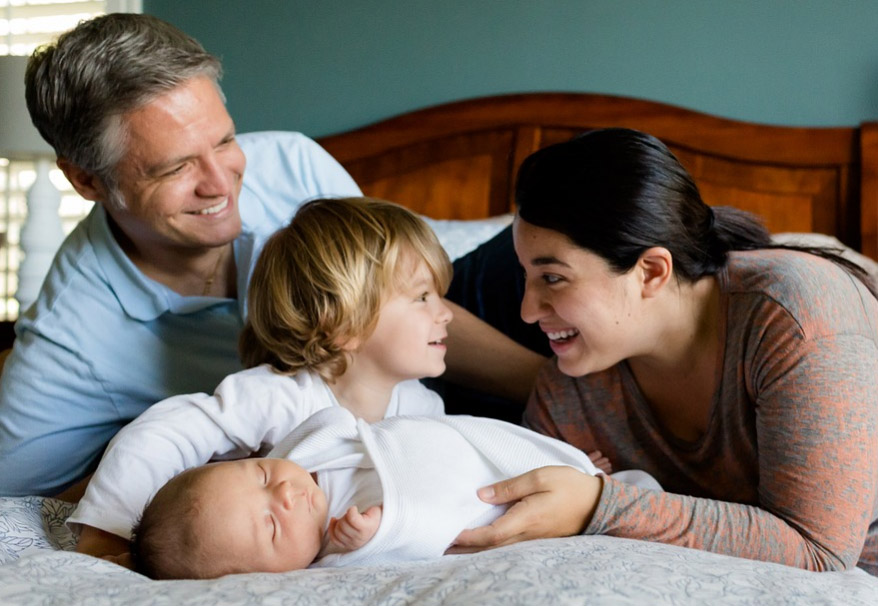 The 19 March virtual event entitled, "Our Daily Love", is being organized by the Vatican Dicastery for the Laity, the Family and Life, the Diocese of Rome and the Pontifical John Paul II Theological Institute, all based in Rome.
The same day, Pope Francis will launch the "Amoris Laetitia Family Year", which will conclude on June 26, 2022, on the occasion of the 10th World Meeting of Families in Rome with the Holy Father. Read more…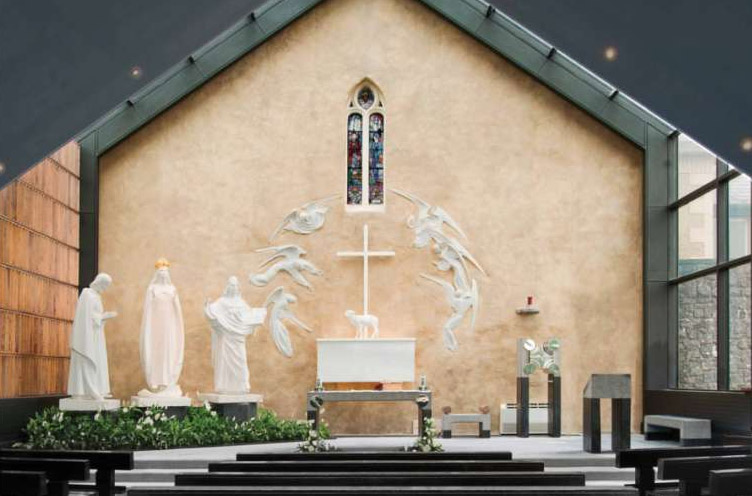 Pope Francis will officially designate Knock Shrine in Ireland as an international Marian and Eucharistic shrine on the feast of St. Joseph next week.
The Irish Catholic Bishops' Conference announced March 11 that the pope will give Knock Shrine official recognition and send a video message to the shrine on the night of March 19. Read more…
Support the Advertisers that support our community
Apoye a los anunciantes que apoyan a nuestra comunida