Remember that nothing is small in the eyes of God. Do all that you do with love.
You are welcome here just as you are. We know that life is messy and full of challenges. Fortunately, Jesus meets us right where we are and He has the power to heal. We value genuine relationships built upon the grace, mercy, and forgiveness of Jesus Christ. Don't believe in God? Mad at God? Have a hang-up? You are still welcome here. This is a safe place to come, to explore, and to consider the person of Jesus who saves and transforms lives. The St. Didacus Church was made for you. We 're glad you've stopped by to learn what we're all about.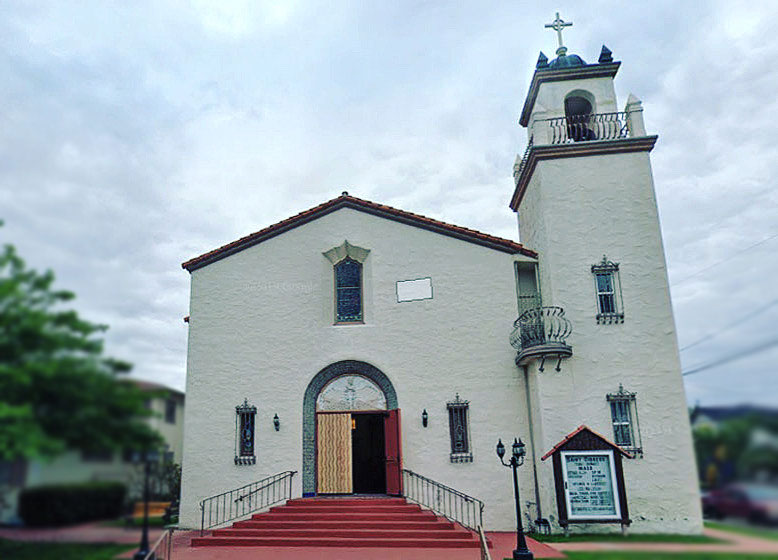 Monday / Lunes
7:30 AM

Tuesday / Martes
6:00 PM

Wednesday / Miercoles
7:30 AM

Thursday / Jueves
7:30 AM
7:00 PM(Spanish)

Friday / Viernes
7:30 AM

Saturday Vigil / Misa Vigilia
4:00 PM

Sunday / Domingo
8:30 AM
10:00 AM
11:30 AM (Spanish)

Tuesday / Martes
5:30 PM – 6:00 PM
Thursday / Jueves
after the 7:00 PM Spanish Mass
después de la misa en español de las 7:00 PM
First Friday / Primer Viernes
Suspended until further notice
Suspendido hasta nuevo aviso
Saturday / Sabado
2:30 PM and by appointment / con cita
On June 17, Bishop Robert McElroy lifted all the restrictions that the Catholic Diocese of San Diego
had imposed in the last 15 months to slow the spread of the pandemic, effective immediately.
El 17 de junio, el Obispo Robert McElroy levantó todas las restricciones que la Diócesis Católica de San Diego
había impuesto durante los últimos 15 meses para frenar la propagación del COVID. Lo estipulado se
hace efectivo de manera inmediata.
St. Didacus Catholic Parish
News & Updates
News, Updates & Announcements
Our Current Bulletin
Download or view our latest Bulletin
Daily Readings
Daily Bible reading


Liturgical Resources
during the Pandemic
Sign up to receive our parish email!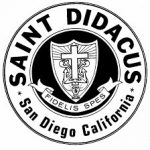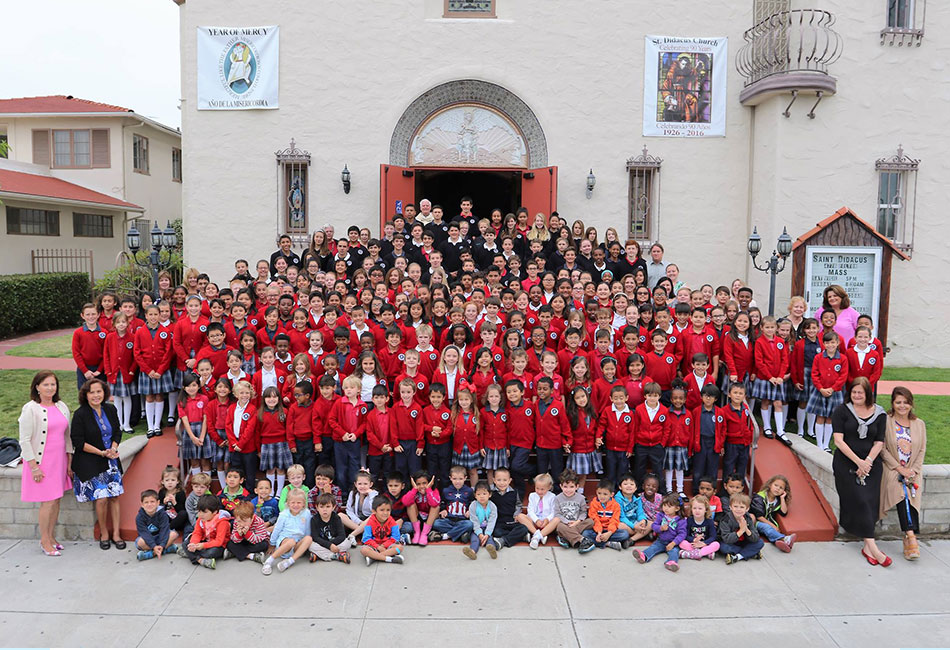 St. Didacus Parish School is a Catholic elementary school engaged with parents, children and community in the ongoing educational development of the student. We empower the student to be spiritually, academically and socially prepared to live today and tomorrow, both morally and effectively. WASC/WCEA Accredited. Stop by and see us for information about registering your children!