Remember that nothing is small in the eyes of God. Do all that you do with love.
You are welcome here just as you are. We know that life is messy and full of challenges. Fortunately, Jesus meets us right where we are and He has the power to heal. We value genuine relationships built upon the grace, mercy, and forgiveness of Jesus Christ. Don't believe in God? Mad at God? Have a hang-up? You are still welcome here. This is a safe place to come, to explore, and to consider the person of Jesus who saves and transforms lives. The St. Didacus Church was made for you. We 're glad you've stopped by to learn what we're all about.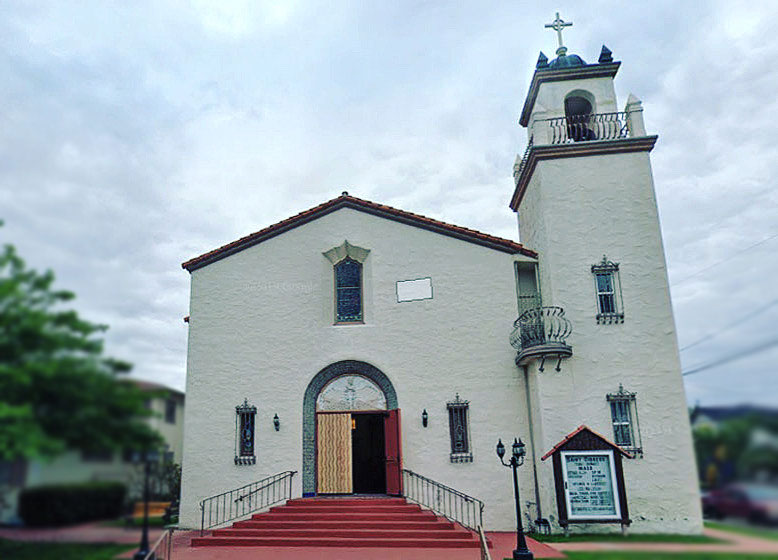 Monday / Lunes
7:30 AM

Tuesday / Martes
6:00 PM

Wednesday / Miercoles
7:30 AM

Thursday / Jueves
7:30 AM
7:00 PM(Spanish)

Friday / Viernes
7:30 AM

Saturday Vigil / Misa Vigilia
4:00 PM

Sunday / Domingo
8:30 AM
10:00 AM
11:30 AM (Spanish)

Tuesday / Martes
5:30 PM – 6:00 PM
Thursday / Jueves
after the 7:00 PM Spanish Mass
después de la misa en español de las 7:00 PM
First Friday / Primer Viernes
Suspended until further notice
Suspendido hasta nuevo aviso
Saturday / Sabado
2:30 PM and by appointment / con cita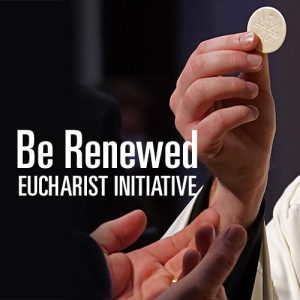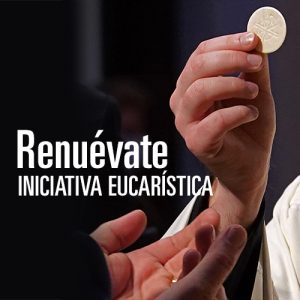 Iniciativa de la Eucaristía
"Should I go to Mass this weekend?"
Many faithful wrestle with this question, amid the latest news on the coronavirus. But perhaps answering the question, "Why should I go to Mass?" and understanding the blessings of encountering the real presence of Christ will offer the compelling reason to attend Mass in person.
To help promote this, the diocese is launching a seven-week program to re-introduce the gifts received when attending Mass, none greater than the Eucharist.
"It is my deepest hope that these weeks will be for us all a time to grow in our love for and understanding of this most beautiful sacrament and, in doing so, come closer to the God who has bestowed upon us every blessing we know in this world," Bishop Robert McElroy says in a message that will be played for parishioners attending the Saturday vigil and Sunday Masses on Sept. 11-12.
"¿Debería ir a Misa esta semana?"
Muchos fieles luchan con esta pregunta, sobretodo en medio de las últimas noticias del coronavirus. Pero quizás si respondiéramos a la pregunta, "¿Por qué debería de ir a Misa?" y comprendiéramos las bendiciones de encontrar la Presencia Real de Cristo, obtuviéramos la razón de peso para asistir a Misa en persona.
Para ayudar a promover esto, la diócesis lanzará una iniciativa de siete semanas para recordar los regalos recibidos al asistir a Misa, ninguno mayor que la Eucaristía.
"Es mi más profundo deseo que estas semanas sean para todos nosotros un tiempo para crecer en nuestro amor y comprensión por el sacramento más bello; y al hacer esto, acercarnos más al Dios que nos ha otorgado cada una de las bendiciones que conocemos en este mundo", afirmó el obispo Robert McElroy en un mensaje grabado que será transmitido a los feligreses que asistan a la vigilia del sábado y a las Misas Dominicales del 11 y 12 de septiembre.
St. Didacus Catholic Parish
News & Updates
News, Updates & Announcements
Our Current Bulletin
Download or view our latest Bulletin
Daily Readings
Daily Bible reading


Liturgical Resources
during the Pandemic
Sign up to receive our parish email!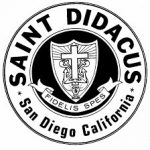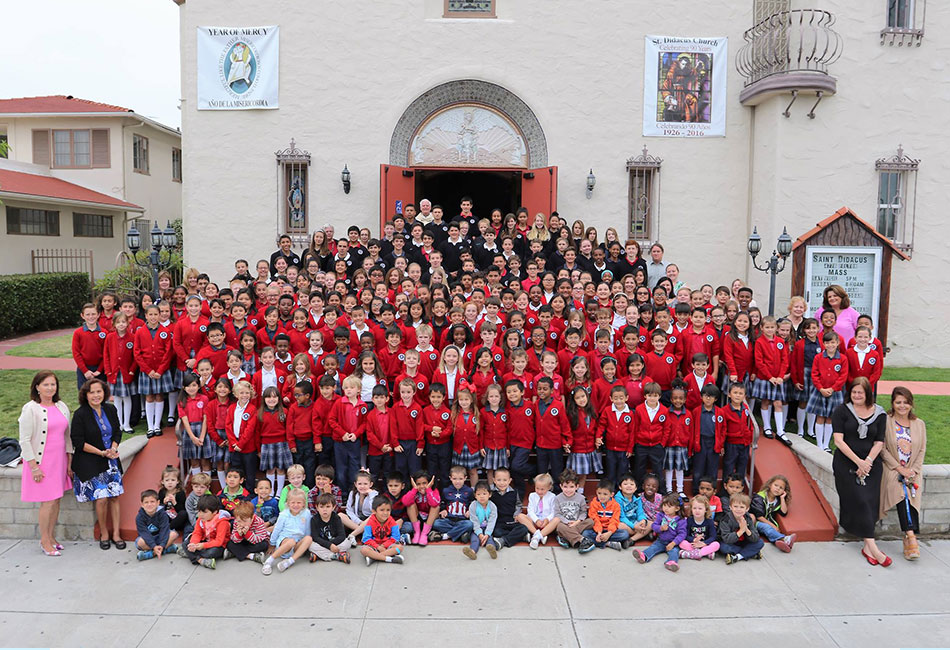 St. Didacus Parish School is a Catholic elementary school engaged with parents, children and community in the ongoing educational development of the student. We empower the student to be spiritually, academically and socially prepared to live today and tomorrow, both morally and effectively. WASC/WCEA Accredited. Stop by and see us for information about registering your children!