Remember that nothing is small in the eyes of God. Do all that you do with love.
You are welcome here just as you are. We know that life is messy and full of challenges. Fortunately, Jesus meets us right where we are and He has the power to heal. We value genuine relationships built upon the grace, mercy, and forgiveness of Jesus Christ. Don't believe in God? Mad at God? Have a hang-up? You are still welcome here. This is a safe place to come, to explore, and to consider the person of Jesus who saves and transforms lives. The St. Didacus Church was made for you. We 're glad you've stopped by to learn what we're all about.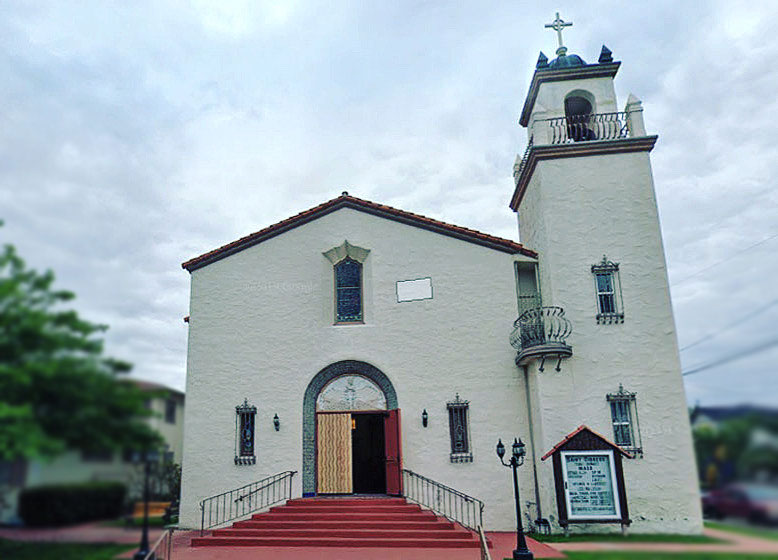 St. Didacus Catholic Parish
If you have questions, please contact us and we'd be happy to fill you in or get you connected.
Our Schedule
Mass times, Eucharistic adoration, and Confessions
Our Current Bulletin
Download or view our latest Bulletin
Daily Readings
Daily Bible reading


Covid 19 Resources
Liturgical Resources during the Pandemic
The Latest News and Updates
St. Didacus Catholic Parish is closely following information and directives from the Diocese of San Diego and the State of California in regards to Coronavirus
Read More »
Sign up to receive our parish email!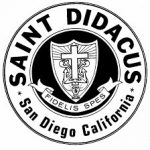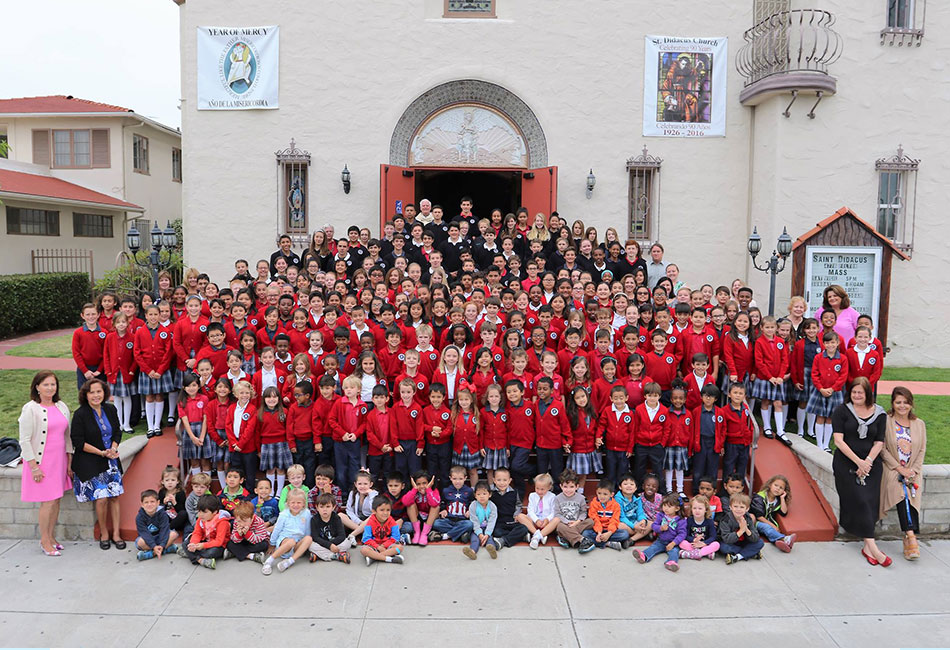 St. Didacus Parish School is a Catholic elementary school engaged with parents, children and community in the ongoing educational development of the student. We empower the student to be spiritually, academically and socially prepared to live today and tomorrow, both morally and effectively. WASC/WCEA Accredited. Stop by and see us for information about registering your children!
Sponsor Fr. Rey Today!
All money raised will be used to support our School & Students.